BUTTERFLY MOBILYA
The Furniture World
Beyond Your Dreams
A SELECTION BEYOND YOUR DREAMs
As Butterfly Mobilya we are delivering the high quality products supported with our privileged services.
VIP Support
We don't sell products and leave our customers alone. We support them from the selection of products till the installation of them at place..
Delivery & Installation
You decide for the right product and we deliver them to your place where our technical staff do the installation
Private Production
You dont have to buy the ready products. We listen to you and produce the right product for your needs.

Renewal Service
We plan and design your home or office to renew your place with the right decoraive und useful poducts.

Gorvernmental Projects
We desig, produce and apply full decorational projects needed by government departments.

Promotional Stand Production
We produce stands for commercial projects and usage areas such as fairs, fatories and offices.
We offer flexible payment methods to make it easier for our customers to make their payments..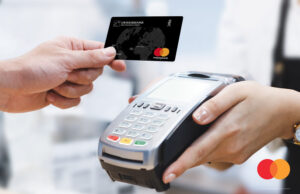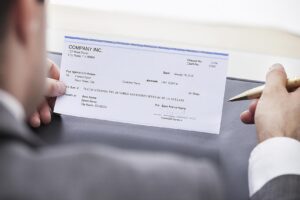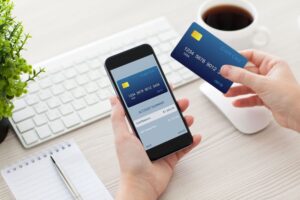 Sign up for newsletter
Sign Up to our Newsletter so that you can stay upto date about our news, products ans services.